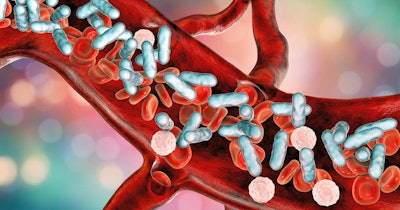 Biocartis will present nine study abstracts involving its fully automated molecular diagnostic Idylla platform and assays at the Association for Molecular Pathology (AMP) 2022 annual meeting, which kicks off later this week in Phoenix.
Four studies will highlight the performance of the company's GeneFusion Assay, Biocartis said.
"The data published on the Idylla GeneFusion Assay … shows the benefit of Idylla biomarker testing versus testing on more complex and hence slower technologies such as next-generation sequencing, often used very early on in the biomarker testing process," Herman Verrelst, CEO of Biocartis, said in a statement.
A separate study evaluated the company's Immunexpress SeptiCyte Rapid ethylenediamine tetraacetic acid (EDTA) blood-compatible cartridges on the Idylla platform. It concluded that the addition of the EDTA blood tube as a validated sample type has the potential to enhance the clinical utility of this near-patient sepsis diagnostic test, Biocartis said.
The other studies examined the use of the Idylla estimated glomerular filtration rate assay, the Idylla microsatellite instability assay, and the Idylla NRAS-BRAF assay.