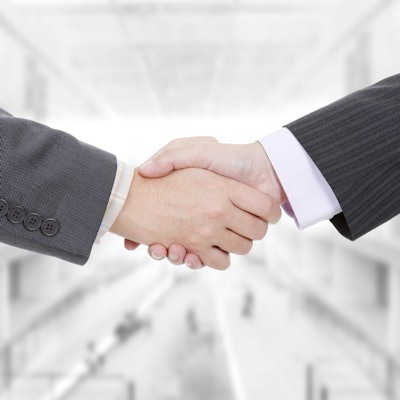 Prescient Medicine Holdings announced it has acquired AutoGenomics, a molecular diagnostics company that developed the Infiniti microarray-based multiplexing diagnostic system.
Prescient said the acquisition will enable the company to advance the development and commercialization of AutoGenomics' Infiniti neural response panel, a diagnostic test for the identification of individuals who may be at risk for opioid use disorder. The acquisition builds on a collaboration between the firms that began in 2017.
The Infiniti panel identifies genetic mutations involved in the brain's reward pathways that are linked to an increased risk of opioid use disorder. The panel was granted a breakthrough device designation by the U.S. Food and Drug Administration (FDA), and Prescient and AutoGenomics plan to pursue a de novo premarket regulatory submission, an FDA classification covering products for which there is no legally marketed predicate device.
Acquiring AutoGenomics will also enable Prescient Medicine to sell the entire Infiniti product portfolio, which includes Infiniti analyzers and a menu of more than 65 molecular diagnostic tests across critical disease indications. The Infiniti products complement Prescient Medicine's own LifeKit product line of diagnostics.