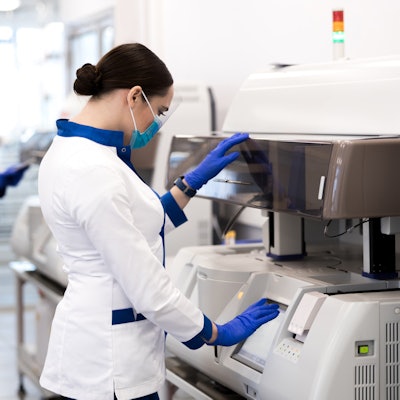 NuProbe Global announced this week that it has closed a $50 million financing round to support its commercial expansion, accelerate its in vitro diagnostic product clinical studies and regulatory submissions, and develop genomics and molecular diagnostics technologies.
AstraZeneca-CICC Fund, CR-CP Life Science Fund, and Panlin Capital led the financing round. Existing investors Sequoia Capital China, Biotrack Capital, and Yonghua Capital also participated, along with new investors Pappas Capital, Haoreng Capital, and Deguan Capital. CEC Capital was the financial advisor for the financing.
NuProbe said that since its previous fundraising in 2021, it has engaged in research and clinical collaborations with several companies and more than 400 hospitals. In 2021, the firm obtained quality system certifications for its Suzhou manufacturing site and a CE Mark for a next-generation sequencing-based liquid biopsy test.