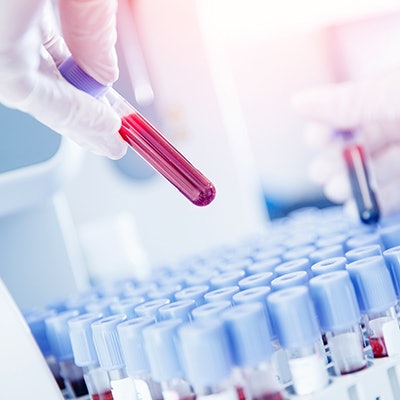 Biotechnology company Freenome has secured $300 million in a series D financing round.
The funding round was led by new investors Perceptive Advisors and RA Capital Management, with participation from existing investors, including a16z Life Sciences Growth Fund, the American Cancer Society's BrightEdge Ventures, Artis Ventures, Bain Capital Life Sciences, and Catalio Capital Management.
The company said it would use the funds to support commercialization of its colorectal cancer screening blood test, and to expand its multiomics platform to other cancers. With the new financing, Freenome has now raised over $800 million since its founding in 2014.