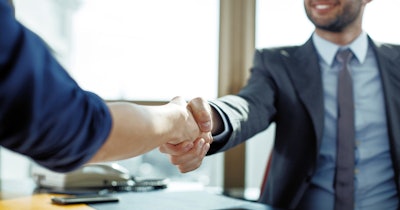 Life sciences company MGI Tech and Stockholm-based distributor AddLife announced on Thursday that they have formed a strategic partnership.
Under the agreement, AddLife will distribute MGI Tech's products through its four Triolab Group subsidiaries: Triolab Sweden, Triolab Norway, Triolab Denmark (Iceland), and Triolab Finland.
The subsidiaries will act as separate distributors.
Shenzhen, China-based MGI Tech develops, produces, and sells sequencing instruments, reagents, and related products, primarily for research use only.
The firms said that the partnership aims to enhance the distribution of MGI Tech products in the Nordic region using the expertise and market presence of AddLife's Triolab Group subsidiaries, while expanding the downstream applications into innovative fields such as point-of-care testing and remote ultrasound.