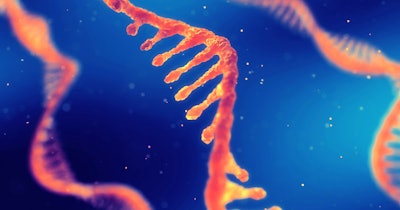 Cell engineering company Ginkgo Bioworks has entered into an agreement with Pfizer to discover and develop RNA-based drug candidates.
In the collaboration, Pfizer will use Ginkgo's RNA therapeutics services for the discovery and development of novel RNA molecules across three programs in priority research areas.
Under the terms of the agreement, Ginkgo will receive upfront payment and will also be eligible to receive research fees and development and commercial milestone payments; the firm will receive up to an aggregate value of $331 million across the three areas of research. Furthermore, Gingko will also be entitled to future royalties on sales. Other details and terms of the agreement were not disclosed.
While Ginkgo has been collaborating with pharmaceutical companies on drug discovery and testing, the firm also recently entered into an agreement with Google Cloud to develop large language models running on Google Cloud's Vertex AI platform for biology and biosecurity applications.