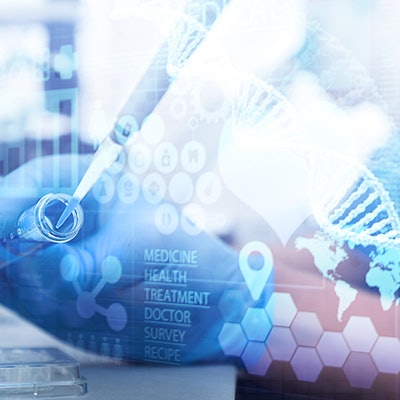 Becton Dickinson (BD) on Tuesday announced an agreement with Labcorp to develop and commercialize flow cytometry-based companion diagnostic (CDx) tests that match patients with treatments for cancer and other diseases.
Specifically, the agreement creates a framework for BD and Labcorp Drug Development to collaborate on flow cytometry-based CDx opportunities with pharmaceutical partners.
Financial and other terms of the agreement were not disclosed.
The companies noted that their capabilities range from exploratory panel development to U.S. Food and Drug Administration approval of diagnostic and IVD kit manufacturing and distribution.
"Flow cytometry is a trusted and powerful tool for analyzing cells to better understand disease, and it has tremendous untapped potential as a companion diagnostic in oncology and other therapeutic areas," Dr. Bill Hanlon, chief scientific officer of Labcorp Drug Development, said in a statement.