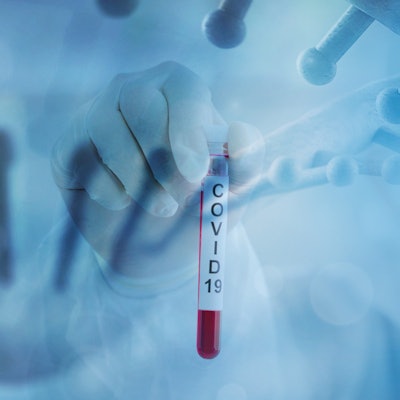 Quest Diagnostics said on Friday that it plans to launch the Centers for Disease Control and Prevention's orthopoxvirus test during the first half of August, supplementing testing with its monkeypox test.
The firm said that it received approval from the New York State Department of Health last week to provide clinical testing using its monkeypox lab-developed test, expanding testing options for patients living in the state.
In mid-July, the firm had announced nationwide availability of its lab-developed molecular diagnostic test to aid in the diagnosis of infection with the monkeypox virus. At the time, Quest said the LTD service would become available in New York at a later date, pending a New York State Department of Health review.
On Friday, Quest also said demand for COVID-19 molecular testing in July was consistent with June's demand, with about one in four tests in July being positive for COVID-19 compared to one in five seen in June.