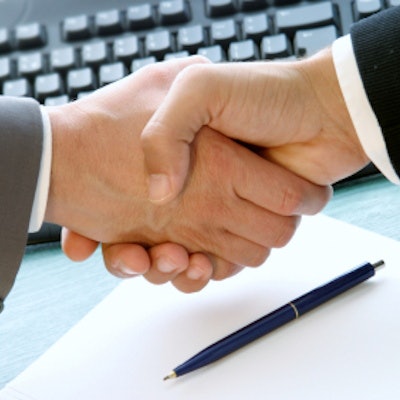 Quest Diagnostics on Thursday announced a collaboration with Lee Health, southwest Florida's primary community-owned health system.
Under the agreement, the partners aim to enhance the quality and value of diagnostic services to patients and their doctors.
Quest said it will provide five hospitals and selected outpatient centers with supply-chain expertise in laboratory equipment, supply, and procurement processes. It will also continue to provide reference testing for Lee Health.
Financial and other terms of the agreement were not disclosed.
"As people return to care and hospitals contend with post-COVID challenges, hospital systems like Lee Health are turning to Quest for help on executing their lab strategy, taking advantage of our expertise, innovation and scale so they can focus on what they do best, providing quality care to their patients," Steve Rusckowski, chairman, president, and CEO of Quest Diagnostics, said in a statement.