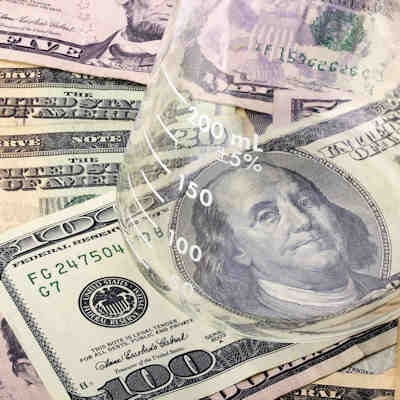 OpGen on Friday said it anticipates preliminary revenues of $1 million for the second quarter, which would be an increase of 25% from $800,000 in Q2 2021.
As of June 30, OpGen had approximately $16.6 million in cash.
Among the highlights for the second quarter, the firm said that it signed the first commercial customer contract for the Acuitas AMR Gene Panel and expanded a distribution agreement with Menarini. Moreover, its subsidiary Ares Genetics extended its collaboration agreement with Sandoz on digital solutions for fighting antimicrobial resistance.