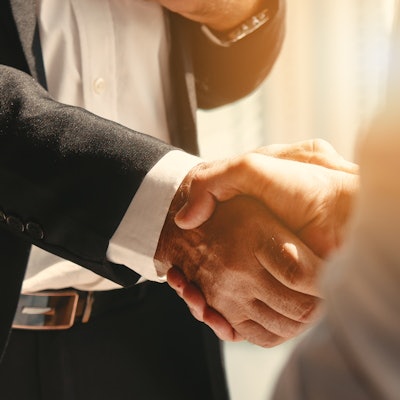 QHSLab is entering into a strategic alliance with Medical License Factory for its AllergiEnd allergy diagnostic test and allergen immunotherapy products, as well as clinical decision support digital health services.
QHS Lab markets and sells point-of-care, rapid-response diagnostic tests used in primary care practices. Both companies will leverage their common goals and methods of supporting physicians with services needed to improve clinical outcomes, streamline practice operations, increase practice revenue, and provide cost-effective solutions.
The companies said that they will also help small medical practices overcome inflation, rising interest rates, business costs, and the healthcare labor shortage.