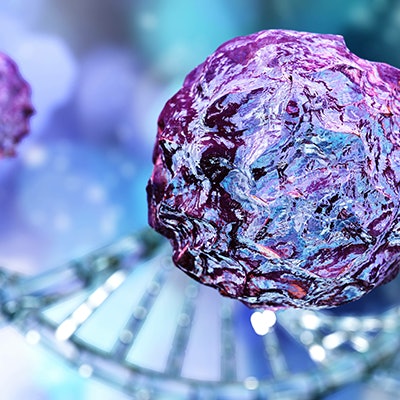 Myriad Genetics is partnering with Epic to integrate Myriad's genetic testing line with Epic's network of physicians and patients.
The companies said this integration will create an end-to-end workflow solution for healthcare providers to order Myriad tests and review results directly within their everyday Epic platform. Providers can have access to genetic insights and related information needed for better health outcomes and patient experience. Patients can also access their Myriad test results and other health information directly within their electronic health record portal, the companies added.
Myriad said that in partnering with Epic, they can expand efforts to help physicians and health systems gain access to faster genetic testing faster. The integration is expected to go live later this year.