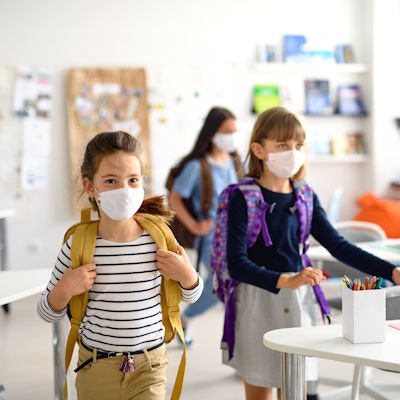 Cue Health is expanding its collaboration with the University of Pittsburgh Medical Center (UPMC) Children's Community Pediatrics by sending more supplies to the latter's pediatric clinics.
Cue will expand its distribution of its health monitoring systems and COVID-19 tests to additional pediatric clinics to support testing for patients, physicians, nurses, and staff.
UPMC Children's Community Pediatrics has over 55 locations and more than 250 pediatric providers throughout western and central Pennsylvania. With this expansion, Cue's tests will be integrated in several clinics.
Cue's test uses molecular nucleic acid amplification technology and can provide results directly to connected mobile devices in 20 minutes. The test can detect all known COVID-19 variants of concern, including omicron, and can be used on adults and children with or without symptoms, the company said.