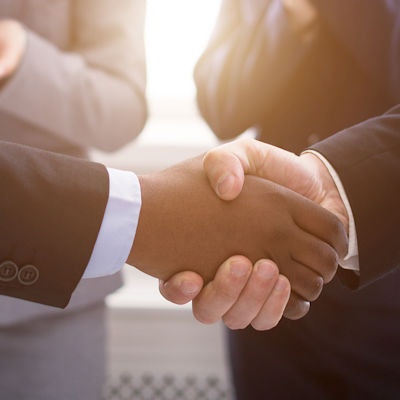 Medical device company NanoDx is promoting Mike Sampson to the position of chief commercial officer (CCO). Sampson joined NanoDx in 2019 as vice president of sales.
Sampson has over 29 years of experience in business development, sales, distributor management, marketing, and product strategy. Before joining NanoDx, he worked for 25 years with Siemens Healthineers in several leadership positions. These include senior vice president and general manager for the North American IVD specialty business, vice president, and general manager, and senior director for the global point of care commercial business, and director program manager.
He holds a bachelor of arts in biochemistry and English from Skidmore College and an MBA from Boston University.