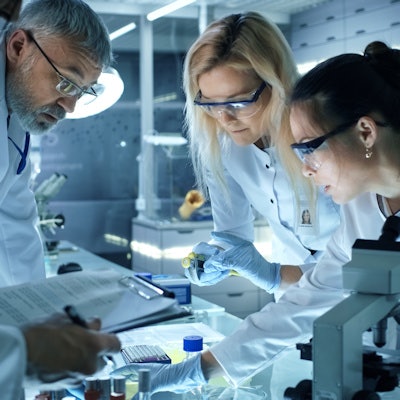 NanoDx announced that it has signed a licensing deal with IBM Research and will pursue an emergency use authorization (EUA) from the U.S. Food and Drug Administration for a rapid COVID-19 test.
Under the deal, NanoDx will get use of IBM's complementary metal oxide semiconductor (CMOS)-compatible nanoscale sensors to enhance and expand rapid testing for conditions such as sepsis, stroke, traumatic brain injury, and COVID-19.
In addition, the company is seeking an EUA for a point-of-care COVID-19 testing platform that can detect and quantify biomarkers from a small fluid specimen in less than two minutes.