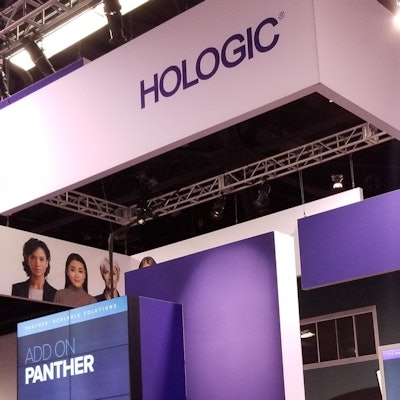 Hologic has signed a definitive agreement to sell its Cynosure medical aesthetics business to an affiliate of investment funds managed by Clayton, Dubilier & Rice for $205 million in cash.
The transaction comes at a steep discount from what Hologic paid to acquire Cynosure in 2017. That deal cost Hologic $66 per share in cash for a total value of approximately $1.65 billion and an enterprise value of $1.44 billion net of cash.
Since then, however, the Cynosure unit has "significantly underperformed our expectations," said Steve MacMillan, Hologic's chairman, president, and CEO, in a statement. "We believe this transaction will unlock value for Hologic shareholders, and at the same time provide Cynosure and its employees the best opportunity to succeed in the medical aesthetics marketplace."
As part of the agreement, approximately 825 employees will leave Hologic and follow the Cynosure business. The transaction is expected to close near the end of this year, subject to regulatory approvals and other customary conditions.
Due to the divestiture, Hologic expects to post a significant additional noncash impairment charge to its results under generally accepted accounting principles (GAAP) in the fourth quarter of fiscal 2019 (end-November 6). There will be an additional pretax impairment charge between $155 million and $185 million in the fourth quarter to reduce the carrying value of the asset group to its fair value.
Hologic also announced plans to enter into an accelerated share repurchase program to buy back $205 million of the company's common stock. This action is in addition to the company's current share repurchase authorization, under which $211 million remained on September 28. Hologic stock closed on November 20 at $49.19 per share.