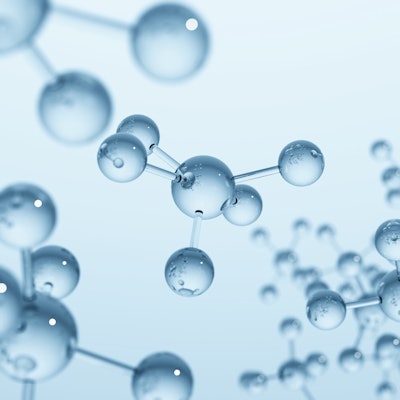 MedTest Dx plans to debut a new line of products in its Clinitox family for drugs-of-abuse toxicology testing at the upcoming American Association for Clinical Chemistry (AACC) meeting in Anaheim, CA.
Targeted at labs that perform confirmation testing, the new Clinitox Calibrators and Controls line is designed to eliminate the need to acquire and set up materials, perform multiple handling and measuring steps, and manage controls and certifications.
A growing segment of the drug testing industry, confirmation testing is part of the two-step process used for drugs-of-abuse toxicology testing. A positive result on a drug screening test is typically retested using liquid chromatography-mass spectrometry (LC-MS) to confirm the initial result.
Clinitox Calibrators and Controls are in liquid formats that simplify calibration and quality control procedures, and they can be customized for individual laboratories, with specific testing requirements, LC-MS instrumentation, and sample matrices.
In addition, custom profiles can be edited or updated as needs change. Clinitox Calibrators and Controls come as ready-to-use single-use ampoules with batch and lot certifications to ensure they deliver the quality laboratories require, according to MedTest Dx.