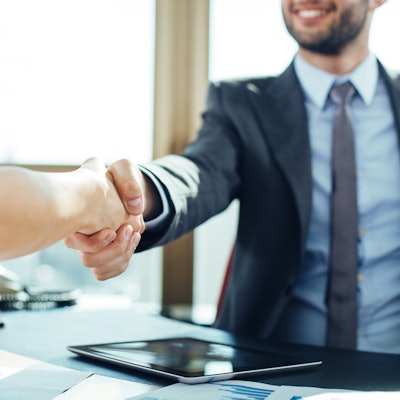 Grail has appointed biotechnology veteran Hans Bishop as its new CEO, replacing Jennifer Cook, who is stepping down for family health reasons.
Bishop has been on Grail's board of directors since August 2018 and will continue to serve on the board. He has 30 years of experience in the biotech industry; most recently, he founded Juno Therapeutics in 2013 and was the company's president and CEO until it was acquired by Celgene in March 2018. He has also served in executive roles at Dendreon, Bayer, Chiron, and European Biopharmaceutical.
Catherine Friedman, chair of Grail's board, thanked Cook for her years of service at Grail and for guiding the company through the transition from a discovery-stage research firm to moving its investigational multicancer early detection test into clinical development and toward commercialization.
In other executive moves at Grail, Joshua Ofman was appointed chief of corporate strategy and external affairs and Maykin Ho has joined the firm's board. Chief Financial Officer Renée Galá has stepped down.