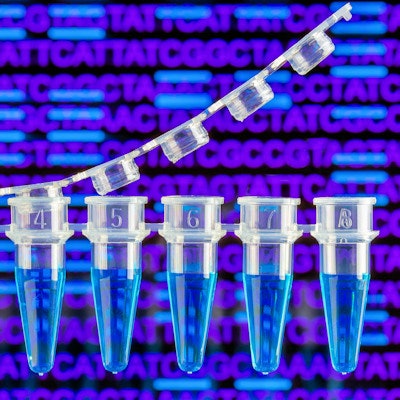 Life sciences and molecular diagnostics firm MicroGem and healthcare software company Workflow Services by Image Mover have formed a partnership aimed at facilitating saliva PCR SARS-CoV-2 testing at the point of care.
MicroGem has been named a premier partner for PCR point-of-care testing by Workflow Services by Image Mover, which will now offer its integrated data reporting platform as an option with MicroGem's Sal6830 SARS-CoV-2 saliva test, according to the companies.
"Our goal is to streamline test administration for providers and ensure secure test results for patients so that point-of-care COVID-19 testing can be implemented with ease and efficiency," LeRoy Blake, chief commercial officer at MicroGEM, said in a statement.