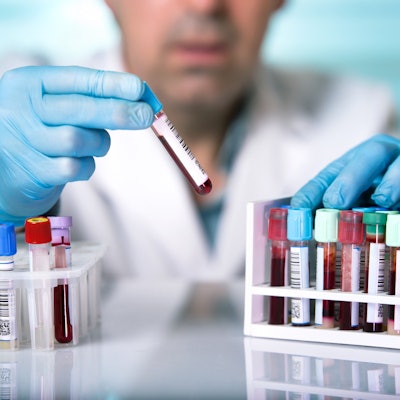 Guardant Health said Tuesday it will present seven research abstracts at this week's European Society for Medical Oncology (ESMO) Congress in Paris, France.
An oral presentation and posters will share how the company's blood tests are utilized in cancer therapy trials, for predicting and monitoring treatment response in patients, and for identifying the genomic mechanisms of acquired resistance in cancer therapy, according to Guardant.
"The data from retrospective and real-world analyses show how comprehensive genomic profiling tests provide critical insights at every step of a patient's treatment journey, and ultimately contribute to the development of more effective therapies and improved patient outcomes," Helmy Eltoukhy, Guardant Health co-CEO, said in a statement.