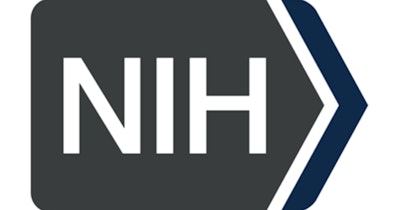 Boston-based consumer diagnostics firm Sapphiros on Monday announced that it has been selected by the National Institutes of Health (NIH) Rapid Acceleration of Diagnostics (RADx) program to develop an over-the-counter (OTC), multiplex molecular respiratory diagnostic test that rapidly detects respiratory syncytial virus (RSV), influenza A, influenza B, and COVID-19 in a single test.
NIH awarded Sapphiros $11.1 million to complete an initial work program, which combines isothermal molecular chemistries and conductive ink, printed electronics, and large-volume and on-reel sensing technologies. These features are designed to provide inexpensive, easy-to-use, and rapidly deployable diagnostic tests, the firm said.
Sapphiros will explore the possibility of securing additional support and funding depending on the successful completion of the initial work program.