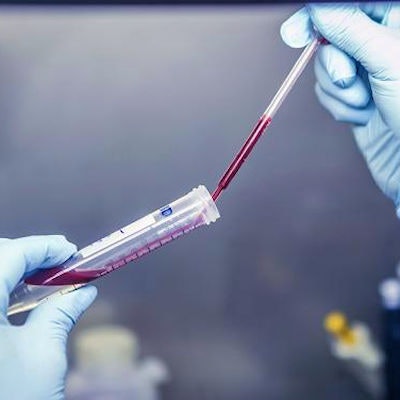 Exact Sciences has agreed to acquire early cancer detection firm Thrive Earlier Detection in a deal worth up to $2.15 billion in cash and stock. The company also announced a second deal to acquire epigenetics firm Base Genomics.
Thrive has developed CancerSeek, a blood-based cancer detection test that utilizes mutation and protein biomarkers. An early-stage version of the liquid biopsy detected 10 different types of cancer, including seven with no recommended screening guidelines, Exact noted.
Under terms of the agreement, Thrive will receive up to $1.7 billion in payment on closing of the deal, including 65% in Exact Sciences common stock and 35% in cash. The company is also eligible for an additional $450 in payment based on development and commercialization milestones for a blood-based, multicancer screening test.
Exact intends to utilize CancerSeek in conjunction with its own scientific platform, clinical organization, and commercial infrastructure. The deal positions the company as a leader in blood-based, multicancer screening in order to advance the technology as a stand of care, according to Exact.
The transaction was unanimously approved by both the boards of directors at both companies and is subject to closing conditions and regulatory approvals. Exact and Thrive expect the deal to close in the first quarter of 2021.
In addition, Exact announced the acquisition of Base Genomics, a company working to further DNA methylation analysis for early cancer detection. Base's technology can analyze DNA methylation and mutations in a single sample, Exact said.
The acquisition of Base helps to extend Exact's own DNA methylation capabilities, the company noted. The terms of the deal were disclosed in a form filed with the U.S. Securities and Exchange Commission on October 28.