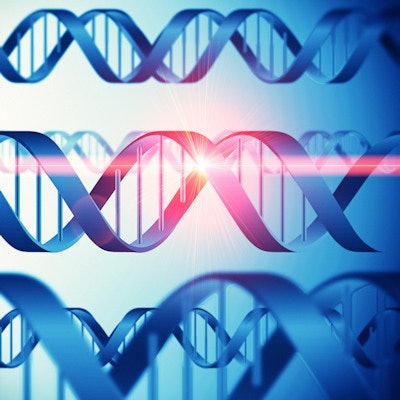 Exact Sciences subsidiary PreventionGenetics announced Thursday that it has received clearance from the U.S. Food and Drug Administration (FDA) for a companion diagnostic genetic test to identify patients for monogenic obesity therapy.
The CDx confirms variants in POMC, PCSK1, or LEPR genes that are interpreted as pathogenic, likely pathogenic, or of uncertain significance.
The test has been added to the label for Imcivree (setmelanotide), a drug marketed by Rhythm Pharmaceuticals for chronic weight management in adult and pediatric patients six years and older with obesity due to POMC, PCSK1, or LEPR deficiency.
Monogenic obesity is rare, with a prevalence of less than 4% in individuals with early-onset obesity. Identifying patients through genetic testing allows them to be matched with a targeted therapy, which can help provide relief for an otherwise debilitating condition, the company said.