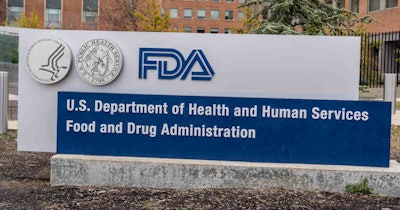 Thermo Fisher has received U.S. Food and Drug Administration (FDA) clearance for its Brahms chromogranin A (CgA) II Kryptor test, a CgA immunoassay for assessing tumor progression in gastroenteropancreatic neuroendocrine tumor. It is the first such test to receive FDA approval.
GEP-NETs, also known as carcinoids or islet cell tumors, are tumors derived from neuroendocrine cells that occur in the gastrointestinal tract. Although formerly considered rare, their frequency has risen in recent decades.
The Brahms CgA II Kryptor assay, which runs on the Brahms Kryptor Compact Plus immunoassay analyzer, was developed to measure the concentration of CgA in human serum, assisting clinicians in tracking tumor progression while evaluating treatment effectiveness. The Brahms Kryptor Compact Plus analyzer is a fully automated random-access benchtop system designed to provide accurate results in less than 30 minutes, according to Thermo Fisher.