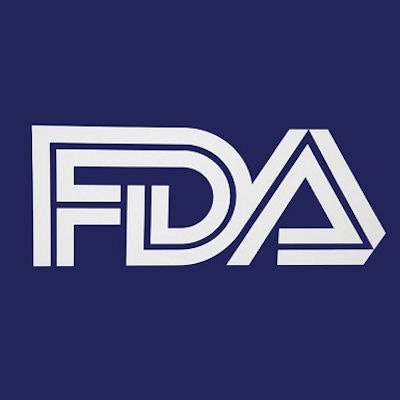 The U.S. Food and Drug Administration (FDA) plans to use real-world data to evaluate and foster development of COVID-19 molecular and antibody tests through a new multistakeholder public-private partnership.
The project -- called the Diagnostics Evidence Accelerator -- is being organized by the Reagan-Udall Foundation for the FDA with the Friends of Cancer Research. The Reagan Udall Foundation for the FDA is a nonprofit created by Congress with the mission of modernizing product development and accelerating innovation. Friends of Cancer Research is a nonprofit advocacy organization.
Among other things, the Diagnostics Evidence Accelerator will explore how to tailor testing strategies to specific patient populations and develop an in-depth understanding of antibodies and immunity. Assessing accuracy of diagnostics requires a different approach to data integration and analysis, Dr. Jeff Shuren, director of the FDA's Center for Devices and Radiological Health, explained in a statement.
"The aim of the Accelerator is to propose questions, refine them, evaluate the feasibility of different approaches, and bring together groups that have the data to answer the questions and develop lasting solutions," Shuren said. "Ultimately, we hope that real-world data can provide a more generalizable and rapid read-out of results than traditional clinical trials."
In addition to regulatory officials, the initiative will involve input from device manufacturers, professional societies, payers, and other stakeholders. It is a sister project to the Therapeutic Evidence Accelerator.