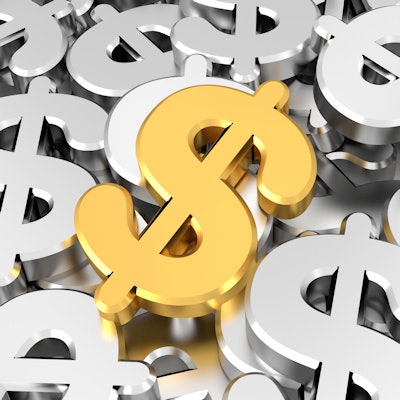 Biotechnology company BioFluidica raised more than $6 million in a recent round of financing. The San Diego-based company is developing a handheld infectious disease detection device called LiquidScan.
LiquidScan uses nanofluidics for ultrafast high-sensitivity detection of virus particles.
This latest funding round was led by BioFluidica's existing investor base, with participation from new investors, BioFluidica said. The investment supplements funding the company received from the National Institutes of Health's Rapid Acceleration of Diagnostics (RADx) initiative to develop at-home, low-cost, high-sensitivity tests for COVID-19.
BioFluidica was co-founded by Dr. Steven Soper, a foundation distinguished professor of chemistry, mechanical engineering, bioengineering, and cancer biology at Kansas University.