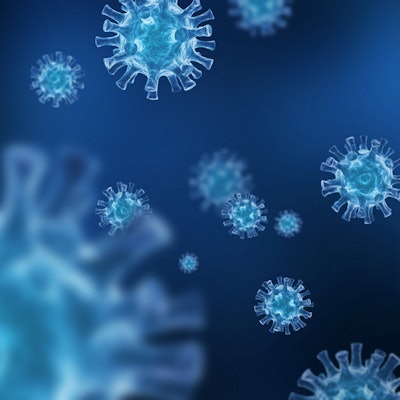 The U.S. Department of Health and Human Services (HHS) will invest $650 million from the American Rescue Plan to strengthen manufacturing capacity for COVID-19 diagnostic testing through rapid point-of-care molecular tests.
The funds will be used to ramp up U.S. manufacturing capacity for COVID-19 diagnostic tests, thus minimizing reliance on imports from overseas and sustaining long-term manufacturing throughout 2022. The funding will also support purchasing raw materials and finished tests to increase the country's supply of diagnostic tests.
This initiative builds on recent efforts to strengthen diagnostic testing and make tests more available nationwide. President Joe Biden recently announced $3 billion in new investments in rapid testing. The HHS also recently announced a series of actions to help reduce costs, make tests more available, and support bringing more over-the-counter COVID-19 tests to market in the U.S.