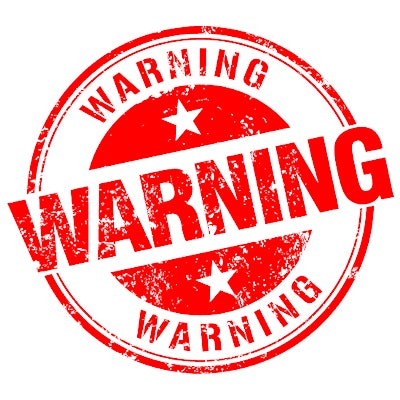 The American Association for Clinical Chemistry (AACC) has recommended that the U.S. Food and Drug Administration (FDA) issue a warning about COVID-19 at-home test kits.
The AACC believes that such tests -- notably the Pixel by LabCorp COVID-19 at-home test kit, which was just cleared by the agency -- raise questions about scientific accuracy and public health.
"False negative test results could give false reassurance to concerned members of the public and may soften their adherence to social distancing guidelines," Carmen Wiley, PhD, president of the AACC, said in a statement.
The LabCorp authorization allows any member of the public to collect specimens and return the swabs to labs for testing. The AACC said it has confidence that LabCorp can process the samples accurately once received, but the organization is concerned that consumers will not carefully follow directions, which could lead to incorrect sample collection.