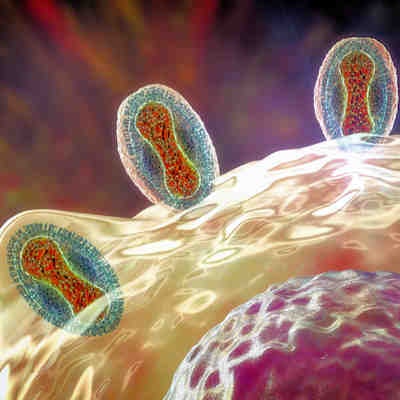 Labcorp on Wednesday announced it will begin testing for monkeypox using the U.S. Centers for Disease Control and Prevention's (CDC) orthopoxvirus assay, which detects all non-smallpox related orthopoxviruses, including monkeypox.
The Burlington, NC-based firm said it is launching an automated assay option with the CDC-verified test.
"We will initially perform all monkeypox testing in our main North Carolina lab and have the capacity to expand to other locations nationwide should the need arise." Dr. Brian Caveney, chief medical officer and president of Labcorp Diagnostics, said in a statement.
The firm said it is accepting specimens from its customers, as well as overflow from public laboratories across the U.S.
It anticipates building to a capacity of up to 10,000 tests per week, which will double the current capacity provided through CDC's Laboratory Response Network.
Labcorp will use electronic laboratory reporting (ELR) to report the results to jurisdictions.