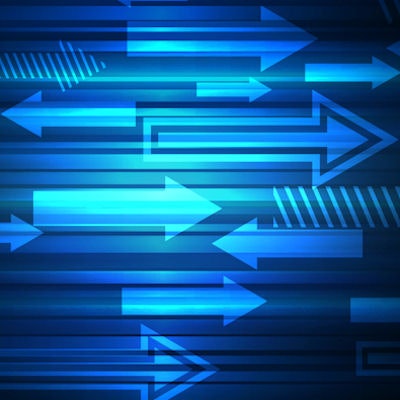 A resident of Washington state has been found to be infected with a new type of coronavirus that originated in China, according to the U.S. Centers for Disease Control and Prevention (CDC). The patient recently returned to the U.S. after a visit to Wuhan, China, which has been a hot spot for the coronavirus outbreak.
The individual returned from Wuhan to the U.S. on January 15, and shortly thereafter was confirmed to have been infected with 2019 novel coronavirus (2019-nCoV). The outbreak has worried public health authorities across the globe, as coronaviruses can be highly contagious and are often fatal, such as with severe acute respiratory syndrome (SARS).
In the current case, the patient sought medical care soon after arrival in the U.S. and was treated. Healthcare providers immediately suspected coronavirus infection due to the individual's travel history and symptoms. A clinical specimen was collected and sent to the CDC overnight, and lab testing on January 20 using the agency's real-time reverse transcription polymerase chain reaction (RT-PCR) test confirmed 2019-nCoV infection.
The CDC noted that it has been preparing for the arrival of 2019-nCoV in the U.S. for weeks, and last week it announced that travelers from Wuhan would be screened at airports in Los Angeles, San Francisco, and New York City. The agency said it would add screening in Atlanta and Chicago this week. The last time such monitoring was performed was in 2014 during the Ebola outbreak.
In addition, the CDC said it has been developing guidance for clinicians for the testing and management of 2019-nCoV, and it is also developing a diagnostic test to detect the virus in clinical specimens. At present, specimens must be sent to the CDC, but the agency plans to share the tests with partners in the U.S. and internationally.
More information on the coronavirus outbreak is available on the CDC's website.