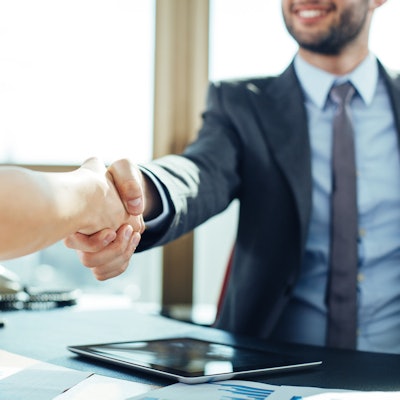 PathAI and Cleveland Clinic have entered a five-year strategic collaboration to put PathAI's quantitative pathology algorithms to use both in new translational research and as clinical diagnostics in multiple disease areas.
The collaboration will combine PathAI's artificial intelligence (AI)-based platforms with Cleveland Clinic's clinical expertise and multimodal data to implement next-generation pathology diagnostics, PathAI said in a news release.
The collaboration will enable the digitization of hundreds of thousands of pathology specimens, creating millions of whole-slide images across multiple disease areas. By linking this digital pathology data with clinical and molecular data, Cleveland Clinic and PathAI will have a rich multimodal dataset to conduct research using PathAI's pathology algorithms, PathAI said.
In addition, the collaboration lays out educational opportunities for Cleveland Clinic faculty and trainees, with the goal of enabling the development and use of AI-powered pathology diagnostics to improve patient care.
As part of the agreement, Cleveland Clinic will become an equity holder in PathAI.