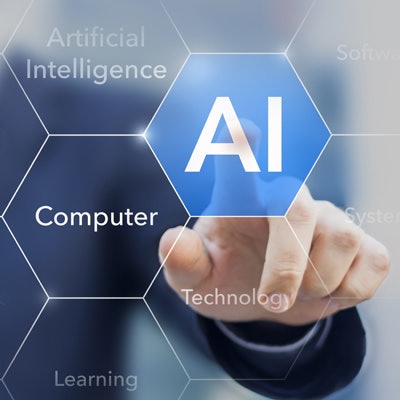 PathAI recently entered a partnership with Summit Clinical Research that will launch a clinical trial services solution for developers of drugs to treat nonalcoholic steatohepatitis (NASH).
The collaboration builds on PathAI's development of tools powered by artificial intelligence (AI) for evaluation of liver pathology, as well as Summit's expertise in NASH drug development and accelerated study execution.
The collaboration provides sponsors with an offering tailored to NASH sponsors featuring trial design, site activation and patient enrollment, and wet lab, diagnostic, and AI-pathology deployment services, the companies said.
The companies also said they have contracted with a sponsor to provide pathology services for a phase II clinical trial, with several additional trials under negotiation.