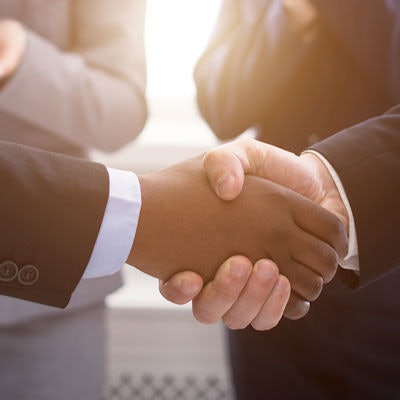 Agilent Technologies and Visiopharm have signed a worldwide distribution agreement that allows Agilent to co-market Visiopharm's portfolio of digital pathology software. The deal represents Agilent's entry into digital pathology.
Visiopharm's artificial intelligence-driven precision pathology software products have the CE Mark for in vitro diagnostic devices. The products are designed to improve diagnostic accuracy and workload management for pathologists, according to Agilent.
The companies will initially focus their efforts on Europe. The deal strengthens the long-term relationship between the two companies, Agilent said.