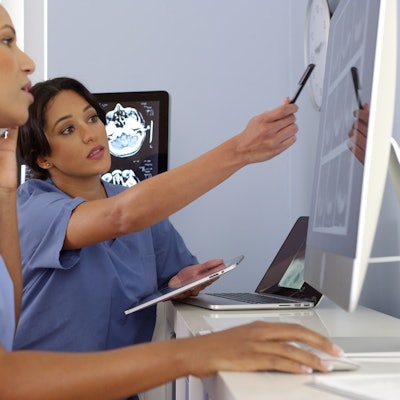 Raziel Health and Baptist Health South Florida have established a strategic partnership to deploy Raziel's remote patient monitoring services to eligible Baptist Health South Florida patients.
Raziel's platform enables physicians and care teams to extend continuous medical services into the homes of chronically ill patients, inpatients with complex disease conditions, and those transitioning from a hospital to their homes.
The platform features a combination of U.S. Food and Drug Administration-approved technology, personal nursing care accessible from remote locations, and artificial intelligence (AI) algorithms that proactively identify risks and support recommended treatment regimens, Raziel Health said.
Raziel's platform will be available to Baptist Health South Florida's doctors and patients beginning September 22.