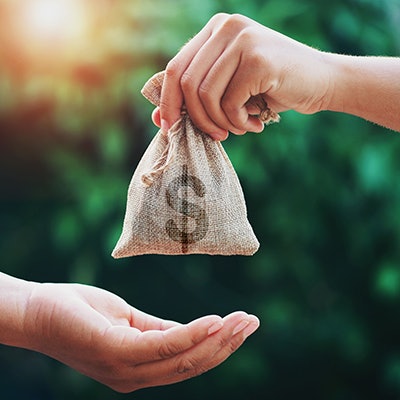 Nomad Health has wrapped up a $105 million financing round that will support an expansion of its healthcare temporary jobs marketplace to include laboratory technicians and other allied health professionals.
The funding round was led by new investor HealthQuest Capital, with participation by existing investors Polaris Partners, 406 Ventures, AlleyCorp, and RRE Ventures, as well as new debt providers J.P. Morgan and Trinity Capital. Nomad Health has now raised over $200 million since being founded in 2015.
The online job marketplace currently supports only travel nurses but will now be expanded to include other allied health professionals such as laboratory technicians, physical therapists, and ultrasound technicians, according to the company.