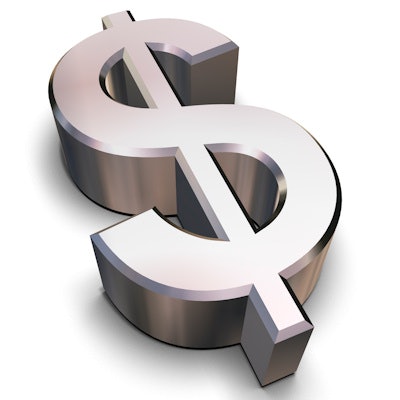 Artificial intelligence (AI) pathology company Paige has raised $45 million in a series B round and said it plans to use the cash to expand its portfolio, get products approved in the U.S., and rev up its commercial efforts in key global markets.
The biggest contributor to the latest round of financing was Healthcare Venture Partners, while Breyer Capital, Kenan Turnacioglu, and other funds participated. To date, Paige has raised more than $70 million.
In a statement, the company said the cash infusion will be helpful for "delving deeper into cancer pathology, novel biomarkers and prognostic capabilities," in addition to securing approvals from the U.S. Food and Drug Administration (FDA). Paige, which was founded through a license agreement with Memorial Sloan Kettering Cancer Center, announced in May that its AI technology for pathology and oncology received the breakthrough device designation from the FDA.
The company's Paige Insight AI-native digital pathology slide viewer and Paige Prostate module for prostate cancer detection recently received the CE Mark for primary diagnosis, paving the way for use in Europe. Paige noted that its digital slide archive includes more than 1.2 million images.