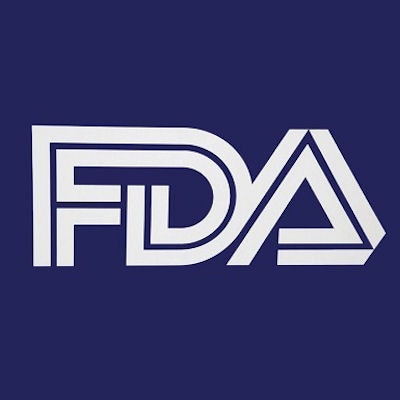 The U.S. Food and Drug Administration (FDA) has authorized marketing of Paige.ai's Paige Prostate artificial intelligence (AI) software, the first prostate pathology AI application to receive regulatory clearance in the U.S.
Designed to serve as an adjunct to pathologist review of digitized prostate biopsy images, Paige Prostate identifies areas of interest on the images that contain the highest likelihood of cancer. Pathologists can then further review the AI findings if they had not identified these areas of concern on their initial evaluation, according to the FDA.
This capability can help pathologists make a diagnosis that informs the appropriate treatment, according to Dr. Tim Stenzel, PhD, of the FDA Center for Devices and Radiological Health.
"The authorization of this AI-based software can help increase the number of identified prostate biopsy samples with cancerous tissue, which can ultimately save lives," Stenzel said in a statement from the FDA.
The FDA's review included evaluation of data from a clinical study involving 16 pathologists and 527 slide images of prostate biopsies that were digitized using a scanner. All pathologists assessed each slide twice, first without Paige Prostate and then with help from the software. The study concluded that Paige Prostate led to a 7.3% increase in cancer detection compared with unassisted pathologist reads for whole-slide images. The software had no effect on interpretations of benign images, the FDA said.
The FDA authorized marketing of Paige Prostate after a review under its de novo premarket pathway for new types of devices deemed low to moderate risk. In addition, the FDA also established new controls -- including labeling and performance testing requirements -- for this new regulatory classification. Subsequent devices of the same intended type and use will now be able to go through the FDA's 510(k) premarket process.