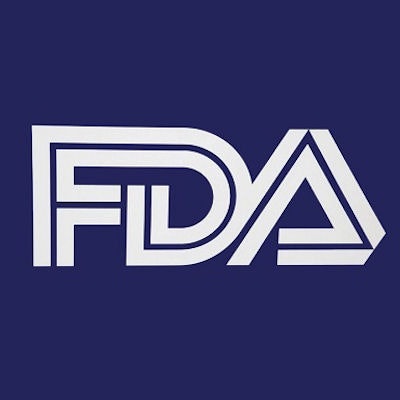 Pathology workflow solutions company Leica Biosystems and medical imaging specialist Sectra plan to jointly file for 510(k) clearance from the U.S. Food and Drug Administration (FDA) for an integrated clinical digital pathology software product in the near future.
The software is designed to address the clinical needs of enterprise-level customers, including academic medical centers, clinical research organizations, and large hospital networks.
The Sectra digital pathology software, one component of the enterprise imaging offering, will facilitate streamlined image access, review, and diagnosis, as well as deep integration with leading pathology information systems and electronic medical records (EMRs). The Leica Biosystems Aperio AT2 DX system, another component, is a high-throughput automated digital scanner that delivers diagnostic-quality whole slide images.
Integrating both platforms would enable clinical organizations to deliver a scalable, unified solution that would improve patient care and financial outcomes, the companies said.