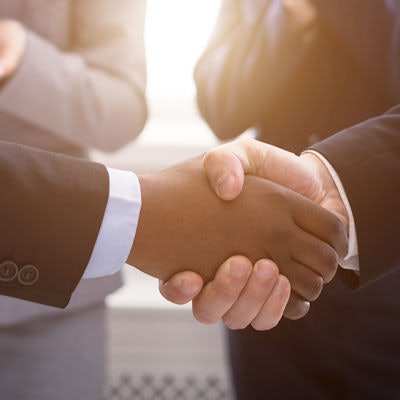 Microscope and image analysis technology developer Leica Microsystems and the Institute for Quantitative Health Science and Engineering at Michigan State University (MSU) have joined forces to create the MSU IQ Leica Microsystems Center of Excellence.
The new center seeks to drive discoveries and insights from scientific research performed using state-of-the-art imaging systems. It has confocal and widefield microscopy technology such as Leica SP8 Dive multiphoton imaging, which enables researchers to capture images and video of the cellular and molecular processes of life.
The center will offer feedback necessary to drive innovation in software, systems, and workflow solutions while informing the applications and advanced imaging and analysis techniques of the future, according to a press release.