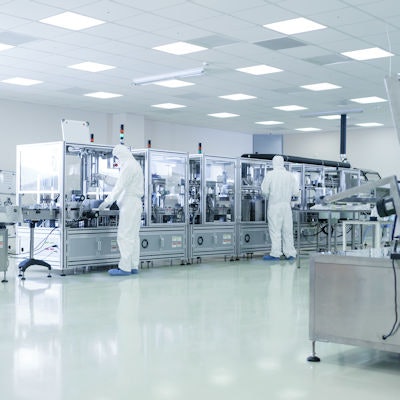 LabCentral has raised $22.4 million in funding that it plans to use toward development of its LabCentral 238 biomanufacturing facility in Cambridge, MA. The funding comes from a number of manufacturers of lab equipment.
Funding sponsors for LabCentral 238 include Thermo Fisher Scientific, Waters, Astellas, and the Massachusetts Life Sciences Center (MSLC), the company said.
LabCentral 238 is part of the firm's LabCentral Ignite initiative and will be a coworking laboratory; it already has commitments from two companies to occupy space in the complex, which is expected to open in November in Cambridge's Kendall Square innovation hub.