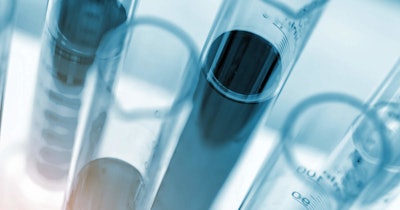 In relation to its proposed medical device rule targeting laboratory developed tests (LDTs), the U.S. Food and Drug Administration (FDA) will hold a webinar on Tuesday, October 31, at 1 p.m. EST.
According to the FDA, the call will cover the proposed phaseout of FDA's general enforcement discretion approach to LDTs, including the following:
Adoption of a different approach for academic medical center laboratories


Continuation of the current general enforcement discretion approach with respect to premarket review and quality system requirements for some or all currently marketed LDTs (i.e., what some previously referred to as "grandfathering").


Implementation of a phaseout period tailored for small laboratories.


Leveraging programs such as the New York State Department of Health Clinical Laboratory Evaluation Program or those within the Veterans Health Administration, as appropriate.


Facilitating increased use of the agency's 510(k) third-party review program in which the FDA accredits "3P510k review organizations" to conduct reviews of 510(k) submissions for eligible devices.
With the proposed LDT rule's announcement in September, FDA Commissioner Dr. Robert M. Califf stated that "a growing number of clinical diagnostic tests are being offered as laboratory developed tests without assurance that they work. The stakes are getting higher as these tests are increasingly being used to drive treatment decisions."
Interested clinical laboratory leaders can find information about pending changes to LDT regulations and the upcoming webinar.