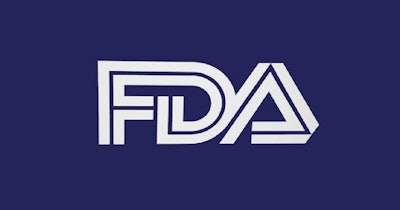 The U.S. Food and Drug Administration (FDA) has started a one-year pilot program to help reduce the risks associated with laboratory developed oncology tests.
Officials at the FDA do not enforce applicable requirements on most laboratory developed tests (LDTs), an approach known as enforcement discretion, and do not review the safety and effectiveness of the products. The merits of this approach have been debated. Lawmakers unsuccessfully tried to pass legislation to empower the FDA to regulate LDTs in 2021, leading to pushback from some professional bodies.
The failure to pass the legislation has left the FDA using old powers to try to address a new situation. As biomarkers have come to drive cancer care, the FDA has approved some molecularly targeted therapies despite the lack of an in vitro companion diagnostic.
In those situations, LDTs have been used to guide decisions about whether to give a therapy to a patient because of the lack of an approved diagnostic. In a statement to disclose its pilot program, the FDA said it has become increasingly concerned that some LDTs "may not provide accurate and reliable test results or perform as well as FDA authorized tests." The problems "may negatively impact treatment decisions."
To address the problem, the FDA has created a voluntary pilot program that the agency said "may be helpful in reducing the risk of using LDTs for oncology drug treatment decisions while we continue to work on a broader approach for LDTs, including moving forward with rulemaking."
Manufacturers that participate in the pilot program will provide the FDA with information on the performance of the tests used to enroll patients into the clinical trials that support drug approval. The FDA will assess the information and publicly share minimum performance characteristics recommended for similar tests that may be used to select patients for treatment in the real world.
The goal is to provide laboratories with information to support development of LDTs for specific cancer biomarkers. By being transparent, the FDA is aiming to facilitate "better and more consistent" testing and, by extension, "better drug selection and improved care for patients with cancer."
Officials began accepting applications to participate in the one-year pilot program last month. The FDA has created templates to help manufacturers provide information on their clinical trial assays. Biopharma companies need to provide detailed information about the clinical tests but could benefit commercially if reliable LDTs are available when their products come to market.