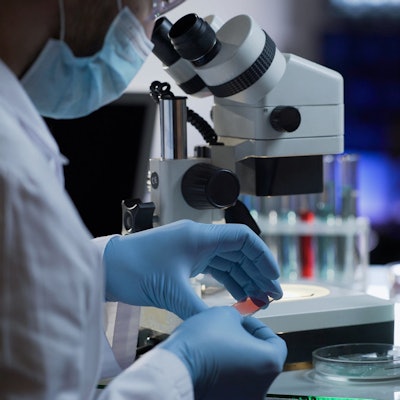 Exact Sciences on Tuesday reported a 20% year-over-year increase in second quarter revenues. For the quarter ended June 30, the firm posted revenues of $521.6 million compared to $434.8 million in Q2 2021.
In the recently completed quarter, Exact recorded screening revenues of $354 million, a year-over-year increase of 34%; precision oncology revenues of $154 million, a year-over-year increase of 12%; and COVID-19 testing revenues of $13.8 million, a year-over-year decrease of 58%.
Total revenue excluding sales of COVID-19 testing increased 26%, while screening revenue excluding sales from its PreventionGenetics acquisition was $343.7 million, the firm said.
Exact Sciences posted a net loss of $166.1 million, or $0.94 per share, compared to a net loss of $176.9 million, or $1.03 per share, in the prior-year quarter.
At the end of the quarter, the firm had $728.0 million in cash, cash equivalents, and marketable securities.
Separately, Exact Sciences announced it has entered a collaboration agreement with the West German Study Group (WSG), an international research institution that focuses on clinical studies in breast cancer. Together, Exact Sciences and WSG plan to conduct a prospective, multicenter validation study in hormone receptor (HR)-positive, HER2-negative early breast cancer patients.