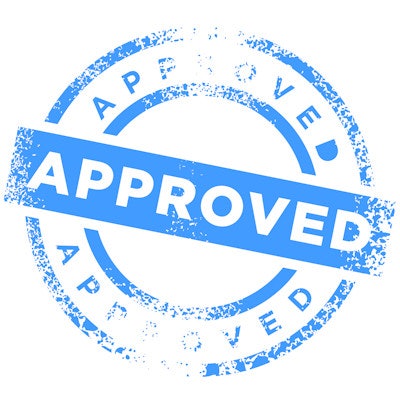 Personal Genome Diagnostics (PGDx) has garnered U.S. Food and Drug Administration (FDA) clearance for its elio tissue complete genomic profiling diagnostic kit for cancer.
With the FDA clearance, molecular laboratories can now use the next-generation sequencing diagnostic kit to perform broad tumor profiling, according to the vendor. The test detects complete single nucleotide variants (SNVs) and small insertions and deletions (indels) in more than 500 genes, select amplifications and translocations, and genomic signatures including microsatellite instability (MSI) and tumor mutational burden (TMB), PGDx said. Data analysis is automated.
The company's regulatory filing for the test included data from multiple lab sites, with samples from 35 tumor types.