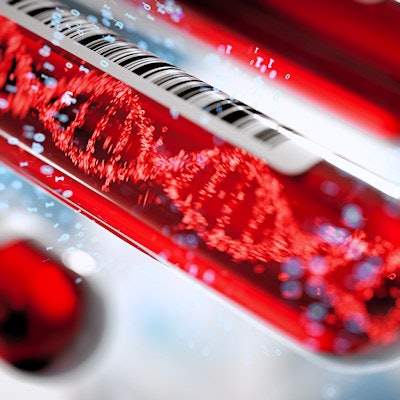 Personal Genome Diagnostics (PGDx) announced an updated Medicare reimbursement rate for the Elio tissue complete test, a comprehensive genomic profiling test for patients living with advanced cancers.
The Centers for Medicare & Medicaid Services finalized a national reimbursement rate of $2,919.60 for the proprietary laboratory analyses code (0250U) that PGDx obtained for the test, the company reported in a release.
The new Medicare payment rate went into effect on January 1, 2022, and more information can be found on the CMS lab fee schedule webpage.