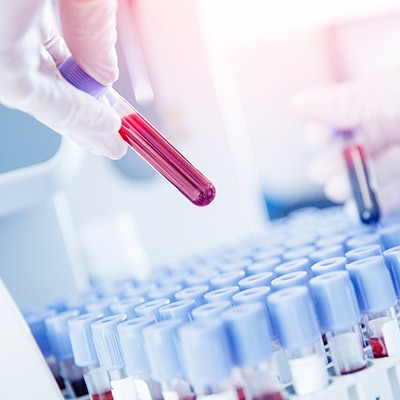 Prometheus Laboratories on Wednesday announced a partnership with Takeda Pharmaceutical to launch CDPath, a prognostic tool to monitor patients with Crohn's disease (CD).
According to Prometheus, CDPath is a personalized risk assessment tool that can be used in combination with a physician's clinical assessment to evaluate an adult patient's risk for developing serious complications of CD such as bowel strictures, internal penetrating disease, or non-perianal surgery within three years.
The prognostic tool integrates patient-specific serologic markers and genetic marker status from a blood sample with a patient's CD characteristics. The results help predict a low, medium, or high risk for the potential to develop serious CD complications over a three-year period, Prometheus said.
The test was developed through a collaboration between Prometheus, Takeda, and MiTest Health. MiTest defined and established the clinical relevance of the CDPath model through an independent clinical study, Prometheus said.
Prometheus, a CLIA-certified and CAP-accredited laboratory, validated CDPath and is the processing laboratory for the prognostic tool.
Takeda will make CDPath available for use by U.S.-based physicians and offer the test free of charge to eligible patients.