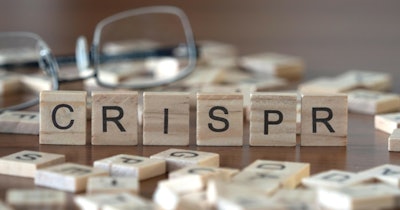 Biotech startup CrisprBits has entered into a strategic collaboration with MolBio Diagnostics to launch point-of-care (POC) CRISPR-based tests.
The collaboration, the India-based partners told GenomeWeb, will leverage CrisprBits' expertise in biotechnology and MolBio's translation, manufacturing, and distribution abilities to build POC tests that detect pathogens and genetic markers. The tests will be made available in clinics, hospitals, and resource-limited areas. Additionally, the companies will identify market opportunities for CrisprBits' PathCrisp platform.
CrisprBits has previously developed OmiCrisp, a CRISPR-based assay that can distinguish Omicron variants of SARS-CoV-2 from non-omicron variants in sewage samples.
MolBio provides POC molecular diagnostics solutions, including the Truelab Real Time Quantitative micro PCR Analyzer, for rapid POC infectious disease testing.
"This collaboration aligns perfectly with our overarching mission to provide reliable and accessible point-of-care diagnostic solutions that empower healthcare professionals globally," Chandrashekar Nair, chief technical officer of MolBio, said.