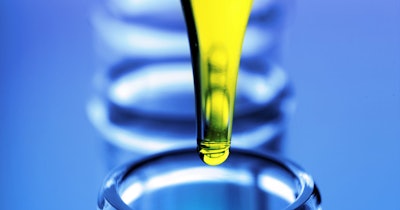 Visiopharm and Boston Cell Standards have teamed up to integrate technologies and enable compliance with recently proposed higher assay regulatory requirements.
In July, Tufts University School of Medicine's Barbarajean Magnani and the University of Southern California (USC), Los Angeles' Clive Taylor proposed raising the quality assurance requirements for clinical immunohistochemistry (IHC) to mirror the standards currently applied to other clinical laboratory assays. Execution of this proposal would require labs to adopt rigorous assay control methods and calibration.
Visiopharm and Boston Cell Standards have identified themselves as the companies that can enable labs to comply with the proposed requirements. According to the newly minted partners, Visiopharm's image analysis software for IHC assay control quantification and tracking and Boston Cell Standards' work on calibration standards give them the only commercial system capable of meeting the requirements.
"Aligning IHC laboratory testing globally requires that labs have access to enabling quality assurance tools that, until recently, were not available—calibration standards and image analysis quantification software to measure the calibrator test results," Boston Cell Standards CEO Steven Bogen said in a statement.
Visiopharm and Boston Cell Standards plan to combine their products into a traditional instrument analyzer-reagent system. In the system, Visiopharm's Qualitopix will serve as the instrument and Boston Cell Standards' calibrators and controls will be the reagents. The partners plan to complete the initial integration and start clinical testing this year.
If the higher standards are enforced, the collaboration could help enable a revised approach to the regulation of IHC that is intended to increase standardization through the use of modern clinical laboratory quality assurance protocols.