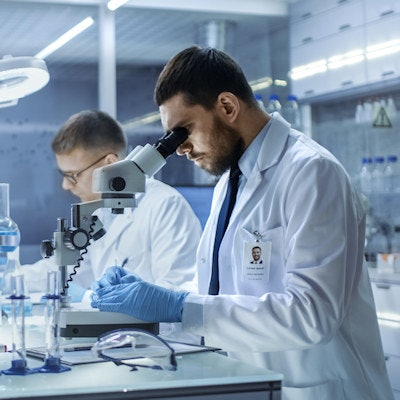 Biosero and Araceli Biosciences plan to collaborate on high-speed cell imaging technology, integrating Araceli's Endeavor imaging platform with Biosero's Green Button Go software. The companies are demonstrating their work at this week's Society for Laboratory Automation and Screening (SLAS) 2022 meeting.
Endeavor is a rapid-imaging platform that offers subcellular resolution of every cell in plates with 96 wells, 384 wells, or 1,536 wells, according to the two firms. Green Button Go helps scientists automate workflows from single workstations to multiple labs.
Biosero is holding demonstrations of Green Button Go at SLAS 2022.