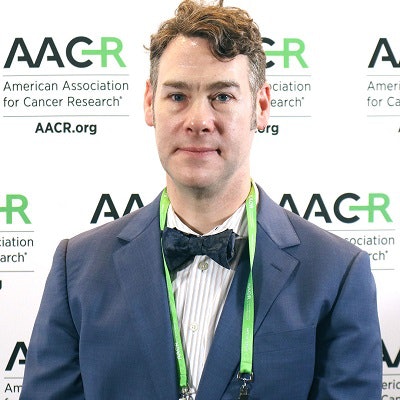 NEW ORLEANS -- At this week's American Association for Cancer Research (AACR) 2022 annual meeting, LabPulse.com spoke with Shawn Sweeney, PhD, the director of the AACR Project GENIE Coordinating Center and project lead.
GENIE, which stands for Genomics Evidence Neoplasia Information Exchange, is a publicly accessible international cancer registry of real-world data assembled by the AACR through data sharing between 19 of the leading cancer centers in the world.
Project GENIE is in its seventh year and the number of users continues to grow. The project will be accepting applications for new consortium participating institutions this year. Watch the video below to learn more.